Places to Eat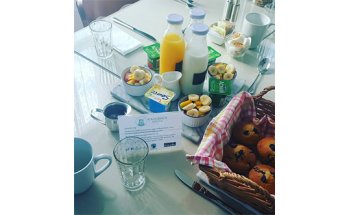 Kaulbach House - Breakfast

Kaulbach House
0.00 km
Guests can enjoy breakfast at Kaulbach House - served at 8:30
9026348818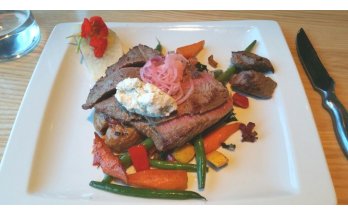 Lincoln Street Food

200 lincoln street, lunenburg
0.02 km
Lincoln Street Food is a modern, coastal, neighbourhood kitchen serving market inspired fresh…
902 640 3002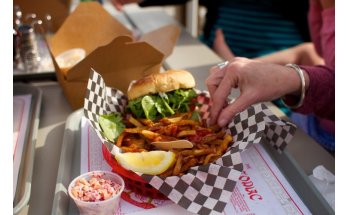 Fish Shack

108 Montague Street Lunenburg
0.14 km
A simple menu of seaside favourites, sourced locally and classically prepared. Our dishes are…
9026343232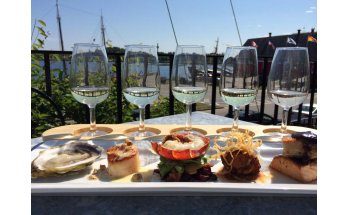 Grand Banker

82 Montague Street
0.18 km
Traditional Seafood with a modern flair
+1 902-634-3300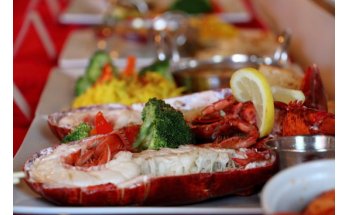 Rum Runner Restaurant & Lounge

66 Montague Street
0.08 km
Overlooking the waterfront, The Rum Runner specializes in fresh Lunenburg…
1-902-634-8778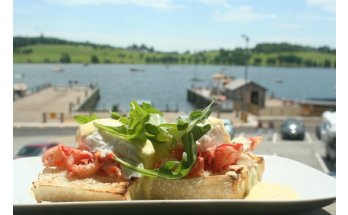 The Savvy Sailor

100 Montague St, Lunenburg,
0.11 km
The Savvy Sailor Cafe opened in May 2012.  With year round service you are sure to find the…
+1 902-640-7245
Best Little Oarhouse

99 Aberdeen Road, Bridgewater
16.38 km
Everything is homemade. Hand cut fries, Nova Scotia haddock, PEI potatoes, Coconut shrimp,…
9026343232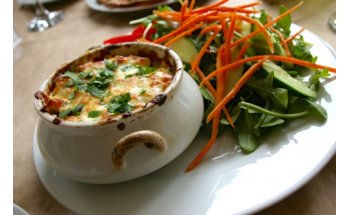 Salt Shaker Deli

124 Montague Street, Lunenburg
0.19 km
With spectacular views of Lunenburg Harbour and a carefully crafted menu to please a variety of tastes,…
9026403434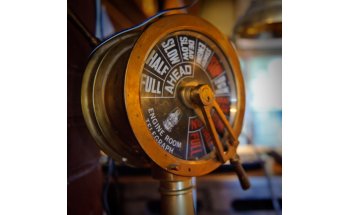 The Knot Pub

4 Dufferin St.
0.46 km
Lunenburgs best pub.  Traditional pub food and a warm friendly atmosphere
902 634 3334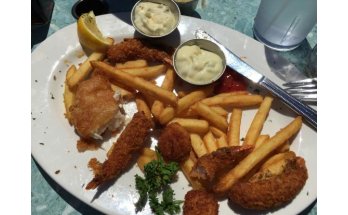 The Old Fish Factory

68 Bluenose Drive
0.12 km
Housed in the building of a former fish processing plant, The Old Fish Factory Restaurant…
9026343333

Magnolia's Grill

128 Montague Street
0.20 km
One of the most celebrated resturaunts in town.  Authentic atmostphere with great food.  
Magnolia's…
9026343287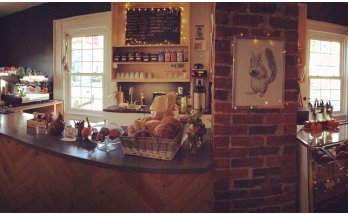 No 9 coffee bar

135 Montague
0.21 km
The best little coffee shop in Lunenburg.  Very cozy and a ni ce place to sit out in the back garden
19026343204